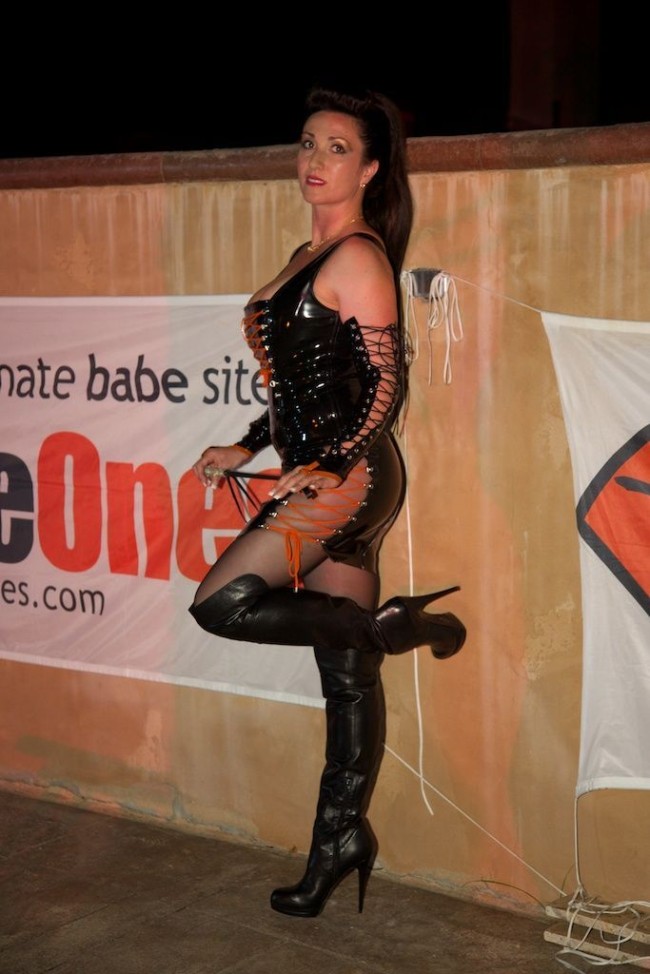 2014 Miss FreeOnes Winner Miss Hybrid
Congratulations Miss Hybrid, after a month of voting against the toughest of competition first place in round one second place in round two and taking the Miss FreeOnes title after the third and final round. From last to first in five years Miss Hybrid is Miss FreeOnes 2014.
Here are a few sample photos taken from the Miss FreeOnes party, to see all the photos and to keep up with all the #MissHybridLive events please follow Miss Hybrid's Twitter and misshybridblog.com.
Miss Hybrid and Mandy Flores at the FreeOnes Party
Please click here to see all Miss hybrid's HD video and High Quality photo updates at misshybrid.com